IRES Wildlife Conservation Training Program in the Caribbean
Update: application deadline extended to Oct 20th
The Tropical Conservation Institute (TCI) at Florida International University is seeking 4 outstanding undergraduate students and 2 graduate students to participate in TCI's International Research Experience for Students Program (IRES). This is a research training program in wildlife conservation in the Caribbean archipelago of St. Vincent and the Grenadines (SVG). Our project will focus on endangered parrots and cetaceans (whales and dolphins). This opportunity is only open to students currently enrolled in a US university, and scheduled to graduate in Fall 2023 or later.
The IRES Wildlife Conservation Training Program in the Caribbean is a 1-year program for undergraduate and graduate students. The goal of this program is to help train the next generation of wildlife conservationists at a time when they are most needed. We seek to provide students with high-quality research, conservation and professional development opportunities in wildlife conservation and ecology. The unique combination of research and applied conservation work led by TCI scientists, and the cultural knowledge and local research experience of SVG partners, will serve as a platform for students to acquire proficient research and conservation skills, be involved in publications and participate in conferences, network with key conservation leaders, and partake in successful human development and outreach programs.
     Video created by our 2022 student cohort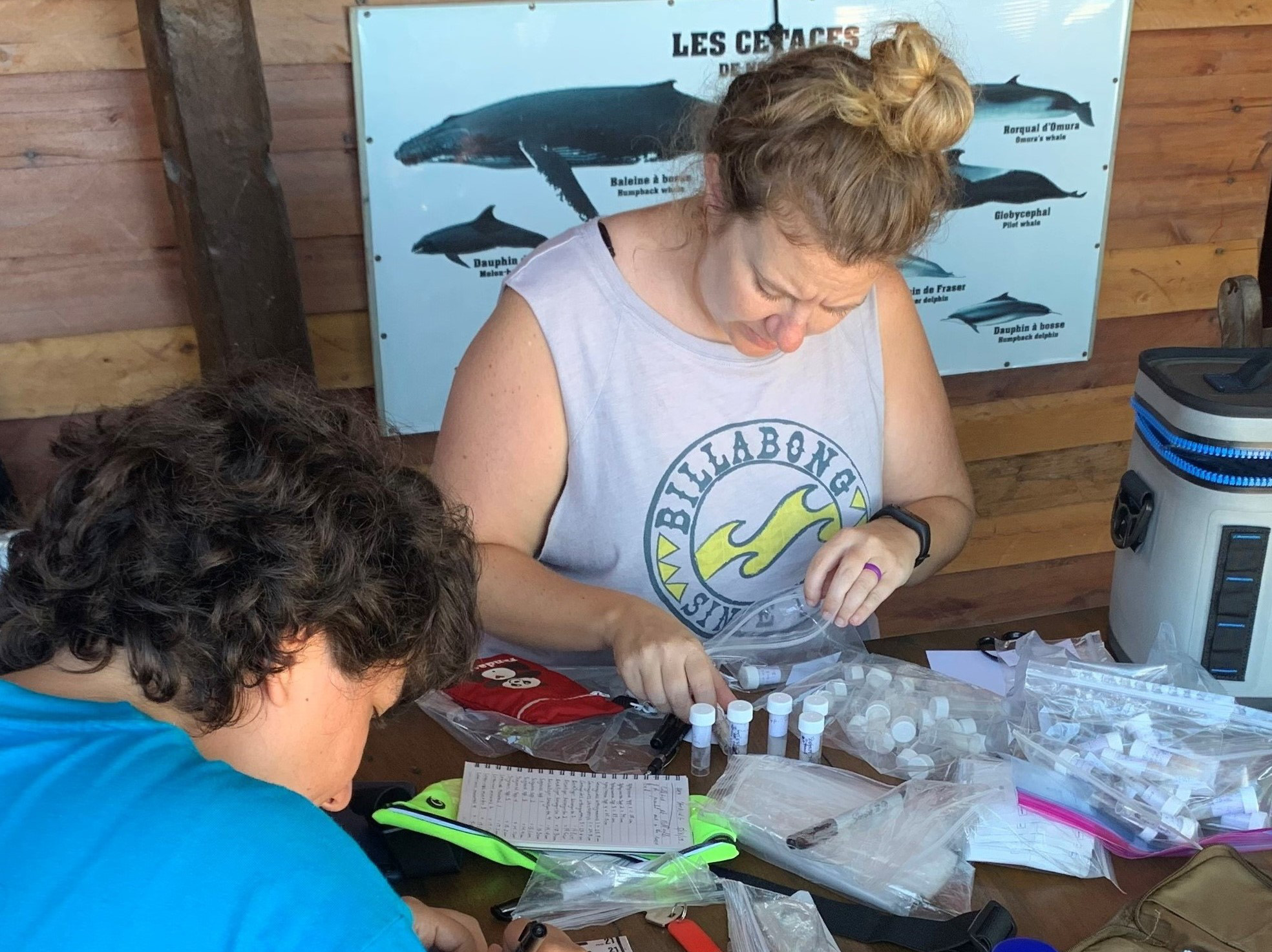 Students will be required to take three classes (0-3 credits):
Pre-field class; Spring 2023: 16hrs of course-work on SVG culture and history, wildlife research and conservation, conservation field methods, proposal-writing and scientific presentation tools.
Paid internship in SVG; Summer 2023: Six weeks of data collection on parrot or cetacean conservation in SVG. Students will learn how to do wildlife and vegetation surveys, socio-economic interviews and use of various field instruments and methods.
Post-field class; Fall 2023: 16hrs of course-work on statistics, data analyses and interpretation, report write-up, and presentations.
Participants are required to attend all three phases of the program, including all Spring and Fall classes which will take place the last Friday of every month from 2-6pm. Activities include writing proposals, collecting data, co-authoring reports and potentially peer-reviewed scientific publications, giving presentations, and preparing media products about the experience.
While in the field, students will live together in a fully-equipped facility and will participate in various field and outreach activities. All field expenses (travel, equipment, room, food, travel insurance) will be covered, participants will only be responsible for personal expenses. Students will also receive a stipend for the 6 weeks of field work.
Students should have a strong interest in wildlife conservation, have basic knowledge of ecological research principles, be comfortable with spending 6 weeks in SVG working in forest and marine environments, and be willing to participate in physically demanding field-work. Students must be self-motivated and willing to assist in all program-related activities.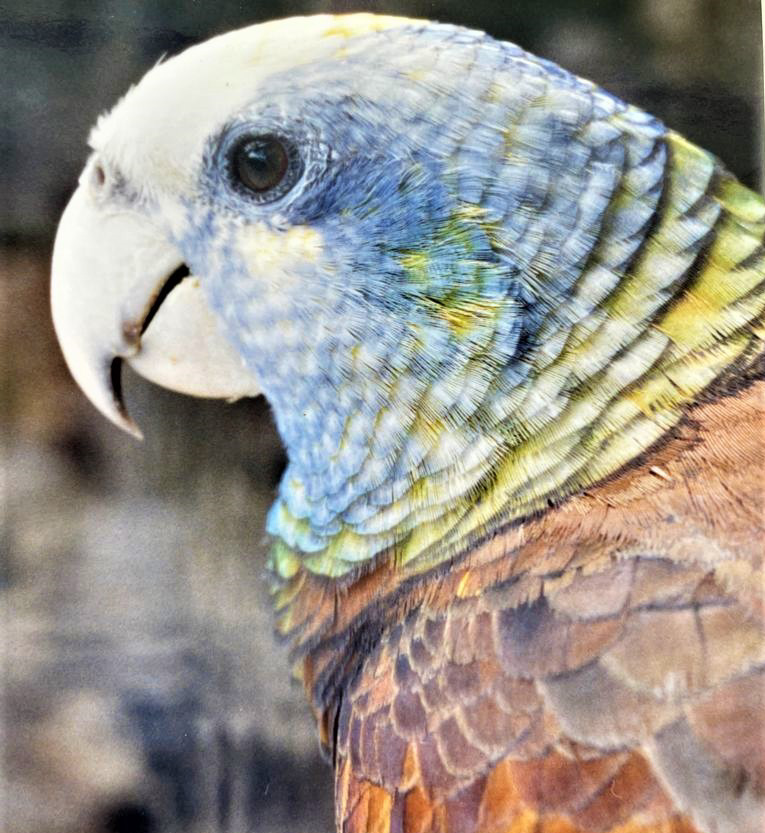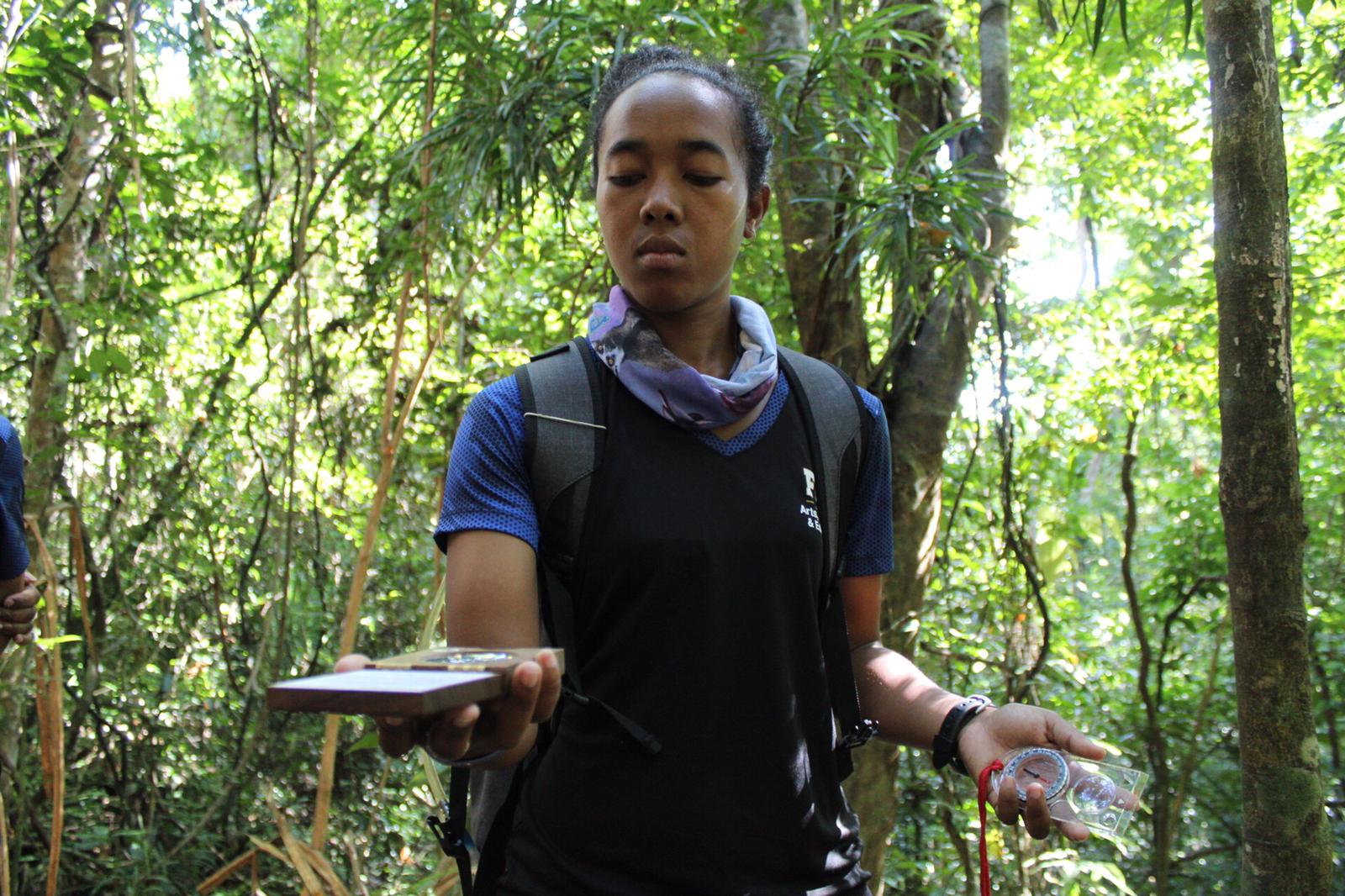 Eligibility
Undergaduates and graduate students scheduled to graduate in Fall 2023 or later are welcome to apply
Must be U.S. citizens, U.S. nationals, or permanent residents of the United States
Must attend the entire 1-year program, including all Spring and Fall classes, which will be in-person at FIU on Fridays from 2-6pm (classes are usually once per month, details provided upon selection; since classes are in person, Florida-based students are encouraged to apply)
Undergraduates should have completed at least two semesters of coursework in environment-related topics.
How to Apply
Update: application deadline extended to October 20th 2022 at 11:59pm.
Interested applicants should submit the below information to jkiszka@fiu.edu:
The application form (as an attachment)
A letter of interest (400-word limit; as an attachment)
A YouTube link to a video cover (1min limit) specifying the reasons you are interested in this program, any relevant experience, how participating in the program will help advance your career, and your career goals (send link in email text).
CV (as an attachment)
Two letters of recommendation from previous supervisors, professors or work associates (should be sent by the person writing the letter)
All materials should be sent to jkiszka@fiu.edu with subject line: "TCI IRES Program application." Applications received after the deadline will not be considered. A maximum of 16 candidates will be selected for interviews, out of which 6 will be offered a position in the TCI IRES Program. FIU is an equal opportunity employer, underrepresented groups in STEM fields are encouraged to apply. Please contact jkiszka@fiu.edu with any questions.
**all applicants will be notified by October 31st if they have been selected for an interview and by November 31st if they have been invited to participate in the program. Please refrain from inquiring about your application before those dates**
This program is funded by the National Science Foundation.