Camera Trapping Workshop: Study Design and Data Analysis
THIS EVENT HAS BEEN POSTPONED: Due to the coronavirus outbreak, this event has been postponed. The decision has been made out of an abundance of caution with the health and well-being of our guests and community in mind. We hope to have a new date soon which will be posted on this website. 
This two-week workshop, led by experts in the field, focuses on the use of camera traps for estimating animal density and occupancy probability, particularly for wildlife management and conservation.
By the end of this course, participants should be able to select the appropriate analytical framework to address their research questions, choose and deploy the right equipment, collect and analyze data, and troubleshoot throughout all stages of study.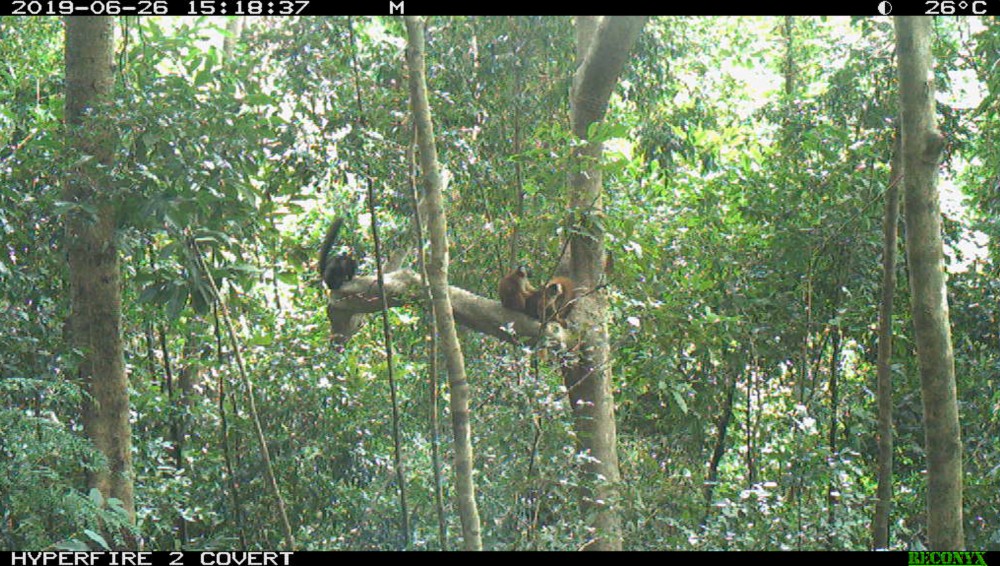 Information
Monday, April 27 – Friday, May 8
9-5 p.m.
The Kampong, Miami, Florida
Participants must have a master's degree in related sciences and a basic familiarity with working in R for data management or statistical computing.
Early bird professional and faculty fee until March 1: $1,200
Professional and faculty fee until March 31: $1,500
Graduate student discounted fee until Mar 31: $700 (10 available)
Limited enrollment: 30 participants
Your enrollment will only be finalized and your spot guaranteed once you have completed payment.
Workshop fees include 11 days of lectures, field activities, daily lunch and snacks. Transportation, lodging and other meals (i.e., breakfast and dinner) are not included. Limited affordable lodging is avaiailable on site for students who have finalized enrollment. Contact the organizers for more information.
Limited number of scholarships are potentially available for students and professionals who cannot cover the costs of this workshop. Information on how to apply can be found here. Deadline: March 1st.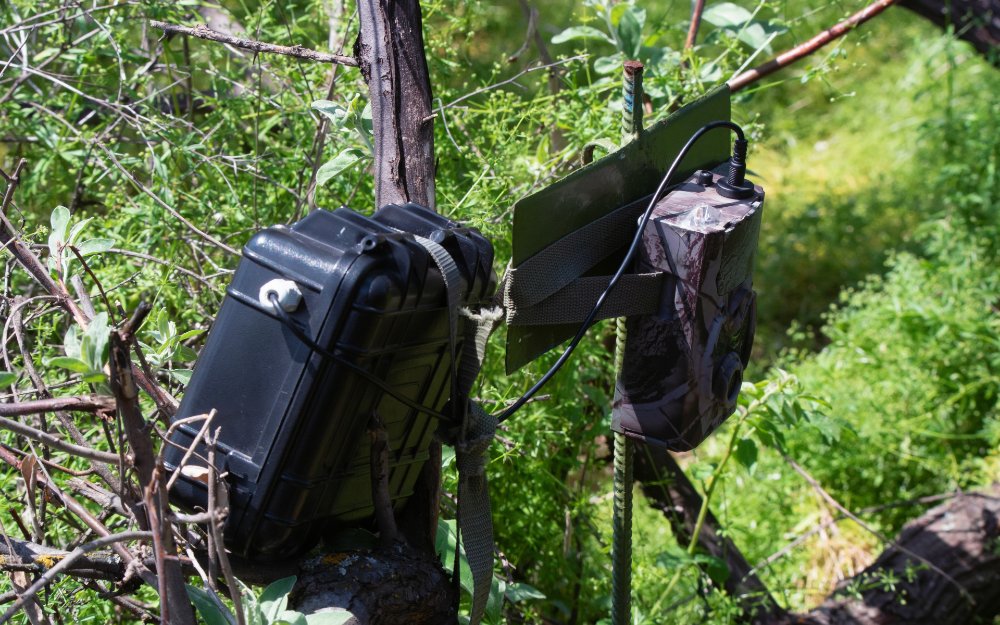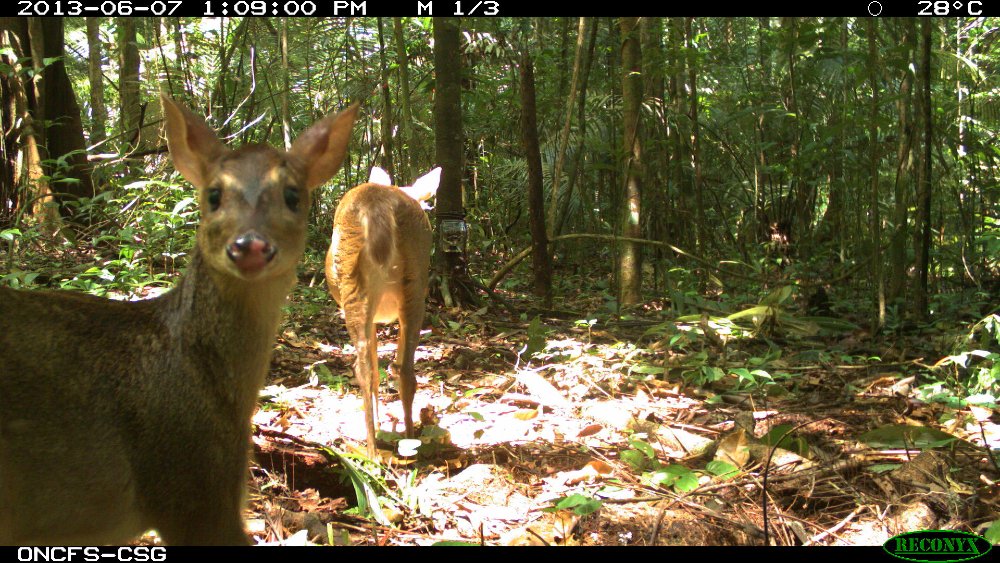 Introduction to Camera Trapping
History and use of cameras for science and management.
Selection of camera brands/types for specific purposes.
Field demonstrations of camera trapping.
Species ID and individual matching algorithms to facilitate processing of large numbers of photos.
Intro to Statistical Inference and Occupancy Analyses
Overview of information obtained through occupancy analyses
Distributions, maximum likelihood, hypothesis testing, model selection.
Basic theory and extensions, with software, examples, and exercises
Data, problems and troubleshooting
Spatially Explicit Capture-Recapture Models
Introduction to spatial capture recapture; concepts and theory
Modeling variation in density, detection
Extensions to basic models with software and exercises
Data, problems and troubleshooting
Instructors
Research Manager, Patuxent Wildlife Research Center, USGS
Allan currently directs the quantitative methods, monitoring, and endangered species programs at the U.S. Geological Survey's Patuxent Wildlife Research Center (PWRC) in Laurel, MD. He has 40+ years of experience with the U.S. Department of Interior (DOI) as a field biologist, natural resource and science program manager, research scientist, and fish and wildlife administrator.
Computer Scientist, Patuxent Wildlife Research Center, USGS
Jim develops software for the analysis of animal population dynamics and management.
Research Statistician, Southwest Biological Science Center, USGS
Charles' research focuses on developing population and ecosystem models to estimate parameters, forecast population dynamics and inform adaptive management.
Tall Timbers and the Warnell School of Forestry and Natural Resources, University of Georgia
Paige's research focuses on developing statistical models to test ecological theory and evaluate the effects of conservation and management actions on animal population dynamics
Mississippi State University
Dana is an applied population ecologist. Her research interests can be broadly described as the intersection and scaling of spatial ecology, population processes, and community dynamics. She uses a variety of sampling and quantitative methods to provide information that will best inform future management and conservation actions.
Contact
Cristina Gomes, PhD
Assistant Director, Tropical Conservation Institute
tci@fiu.edu