At the Tropical Conservation Institute, we are committed to providing opportunities for our students to explore careers in research and applied conservation.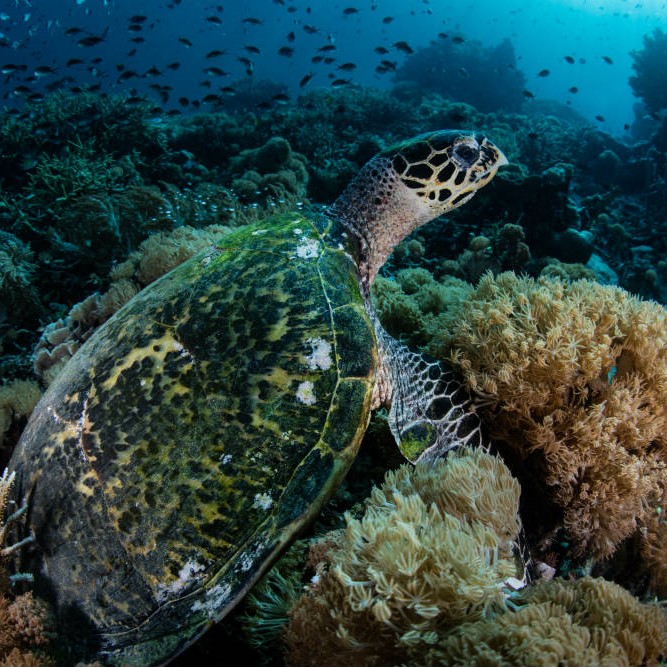 IRES Field School
Unique yearlong research and professional development course that includes field work in Madagascar. Discover the Field School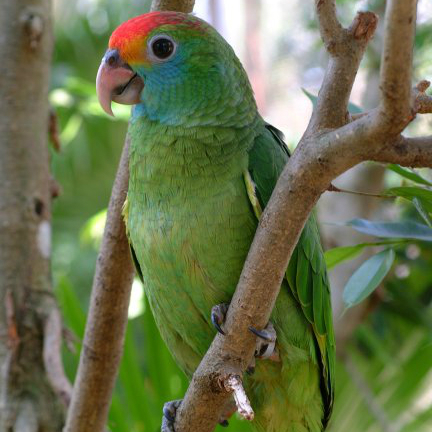 Wildlife Trafficking Intervention
We're partnered with the Global Forensic and Justice Center to investigate and combat wildlife smuggling in South Florida. Join the fight.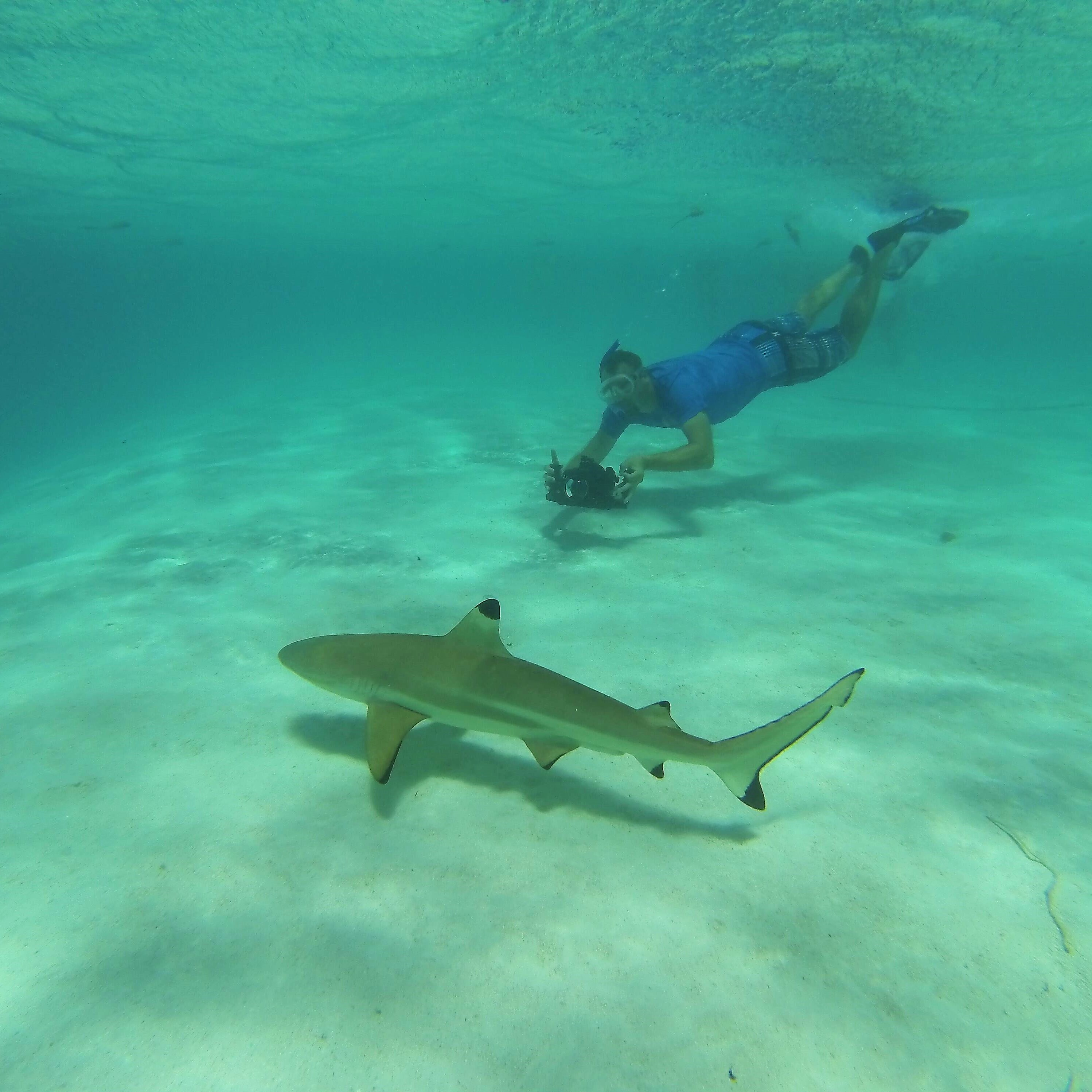 Communicating Conservation
Work on communication campaigns to help conserve endangered species. Learn about the course.

Degrees and Programs
Through the College of Arts, Sciences & Education and its departments, there are a number of opportunities to receive formal training in areas across tropical conservation.
Explore Programs in Earth and Environment and Biological Sciences.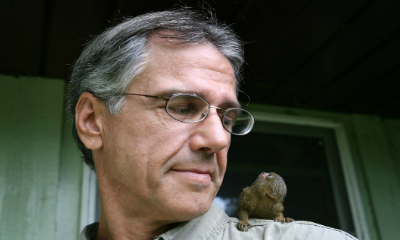 Expand Our Reach
Your support allows us to fulfill our commitment to tropical species conservation, scientific research, education and outreach.