Species are being driven to extinction with habitat loss, wildlife trade, climate change, and competition over water and land. The world is currently on track to lose two-thirds of wild animals by 2020. Urgent action is needed to keep species from disappearing.
Make a Difference, Invest in the Future
Be part of a novel platform that delivers effective conservation education, training and on-the-ground programs by linking universities, practitioners and institutions dedicated to conservation.
Immediate Needs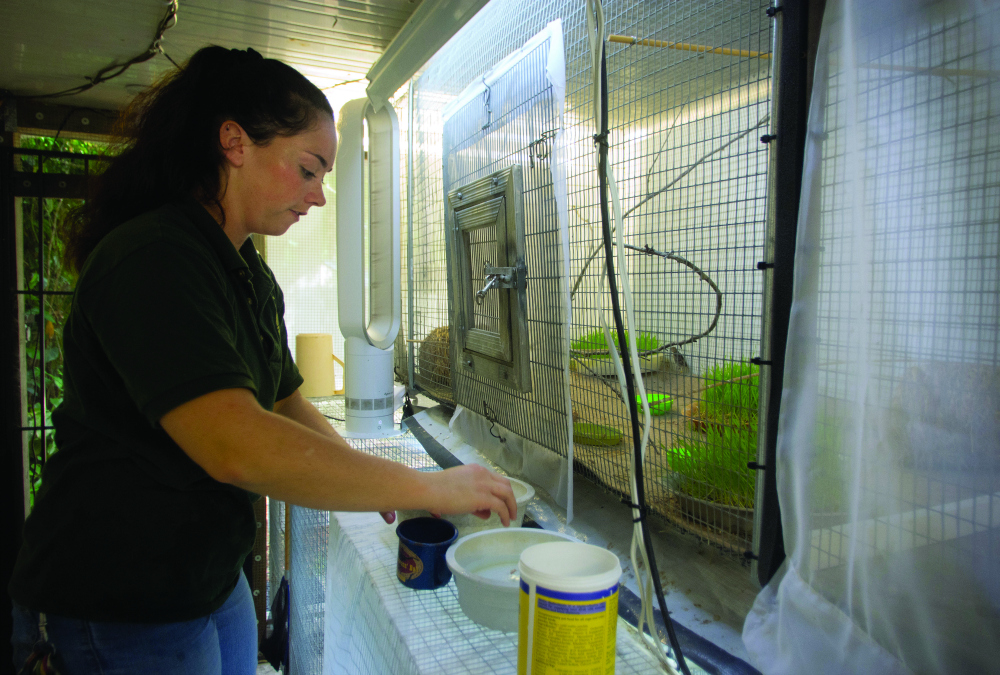 Students
The future is young, training the next generation of conservation professionals here and abroad is critical to effectively preserving our environment.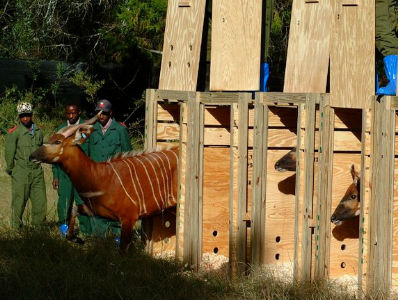 Action
We must act swiftly and decisively to protect biodiversity, an essential foundation for a sustainable future, which is being lost at an accelerating rate.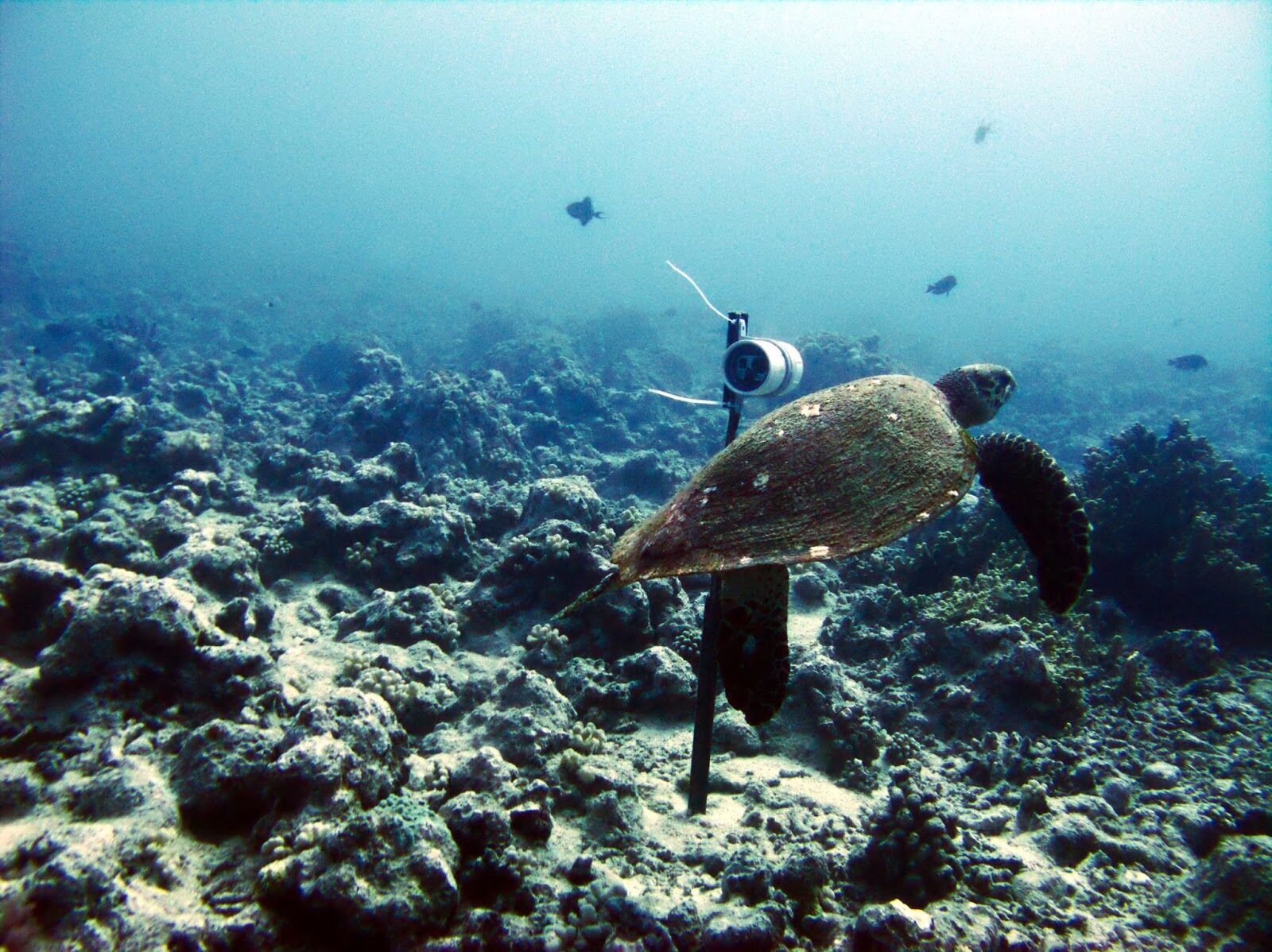 Research
Innovation, technology and knowledge are key for implementing real-time conservation action.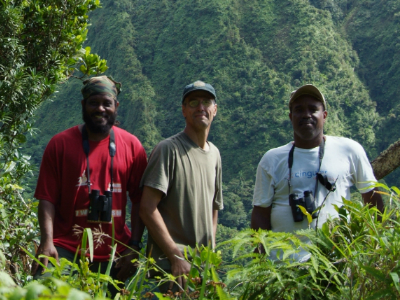 Community
We're developing solutions to preserve critical species and their ecosystems while ensuring that human communities prosper.
Ways to Give 
There are many ways to support the amazing work we do.
By Mail
Send your check or money order payable to the FIU Foundation, Inc. with our name in the memo/note to:
Florida International University
11200 SW 8th St, CASE 450
Miami, FL 33199
Online
Can't wait to help us save the world? Join our team with one click.
Leave Your Legacy
Make a difference that will last a lifetime. Endowed funds create a permanent impact and provide ongoing support for future discoveries and exploration.