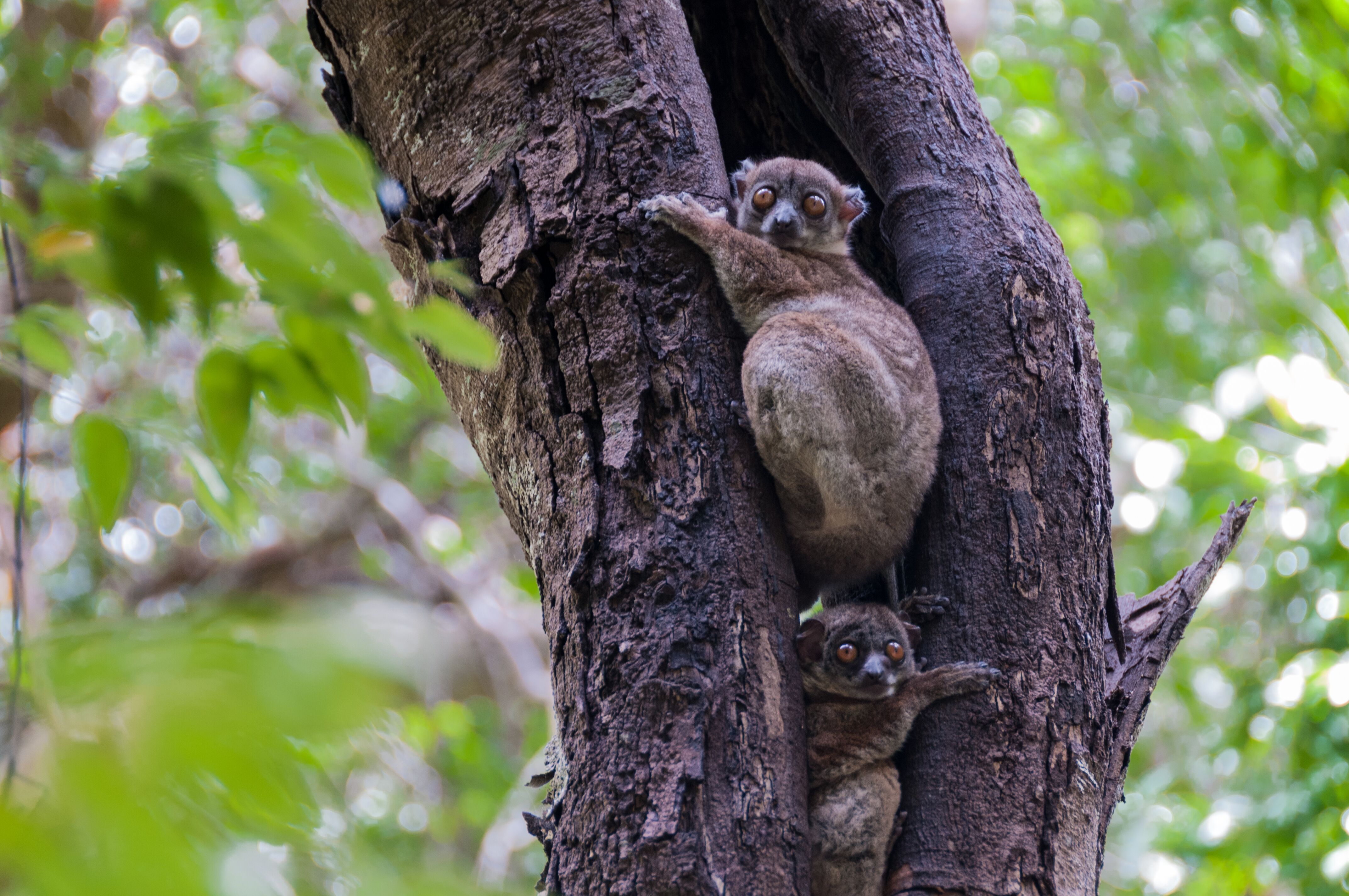 Madagascar is considered the single highest priority biodiversity hotspot in the world. Unfortunately, poor ecosystem management have led to one of the highest rates of habitat loss in the planet. Along with wildlife trafficking, unmanaged fisheries, and tourism disturbance, habitat loss has led to unparalleled rates of wildlife decline and extinction.
Through funding from the National Science Foundation and our collaboration with local Malagasy NGO's, Mada-Megafauna and Mikajy Natiora, we offer unique high-quality research and professional development opportunities in wildlife conservation and ecology for undergraduate and graduate students in Nosy Be, Madagascar.
Over the course of 3 semesters, our cohorts will take part in solving important biodiversity challenges alongside our experts and our NGO partners. The Madagascar Field School will focus on investigating drivers of habitat disturbance for Nosy Be's sportive lemur, Claire's mouse lemur and black lemurs, Indian Ocean humpback dolphins, and hawksbill turtle.
Divided in 4 stages, the program will ensure that our student receive pre-field training- including topics on conservation management, design of experiments, scientific writing, and GIS- and work alongside FIU researchers upon their return as they learn data analysis and work to publish their findings. During our 7-week long field experience, students will work with our partners in education and outreach activities in addition to data collection. Lastly, peer-to-peer mentorship will ensure the program's long-term impact and continuity.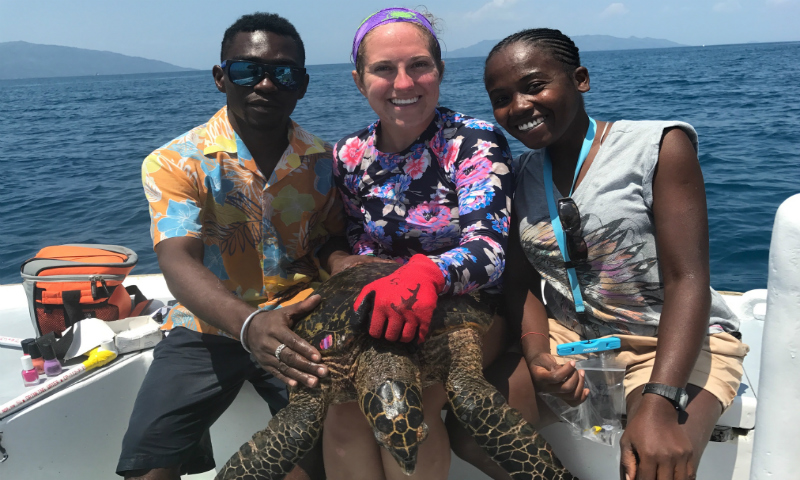 Research Projects
Our teams work globally to prevent extinctions