Wildlife in a Changed World
 In this online seminar series, wildlife conservation experts and practitioners will discuss a broad array of topics relevant to how conservation is being impacted by the coronavirus pandemic.
Webinars will be held regularly and will be broadcasted through zoom. Everyone is welcome to attend. Find information about our upcoming webinars below.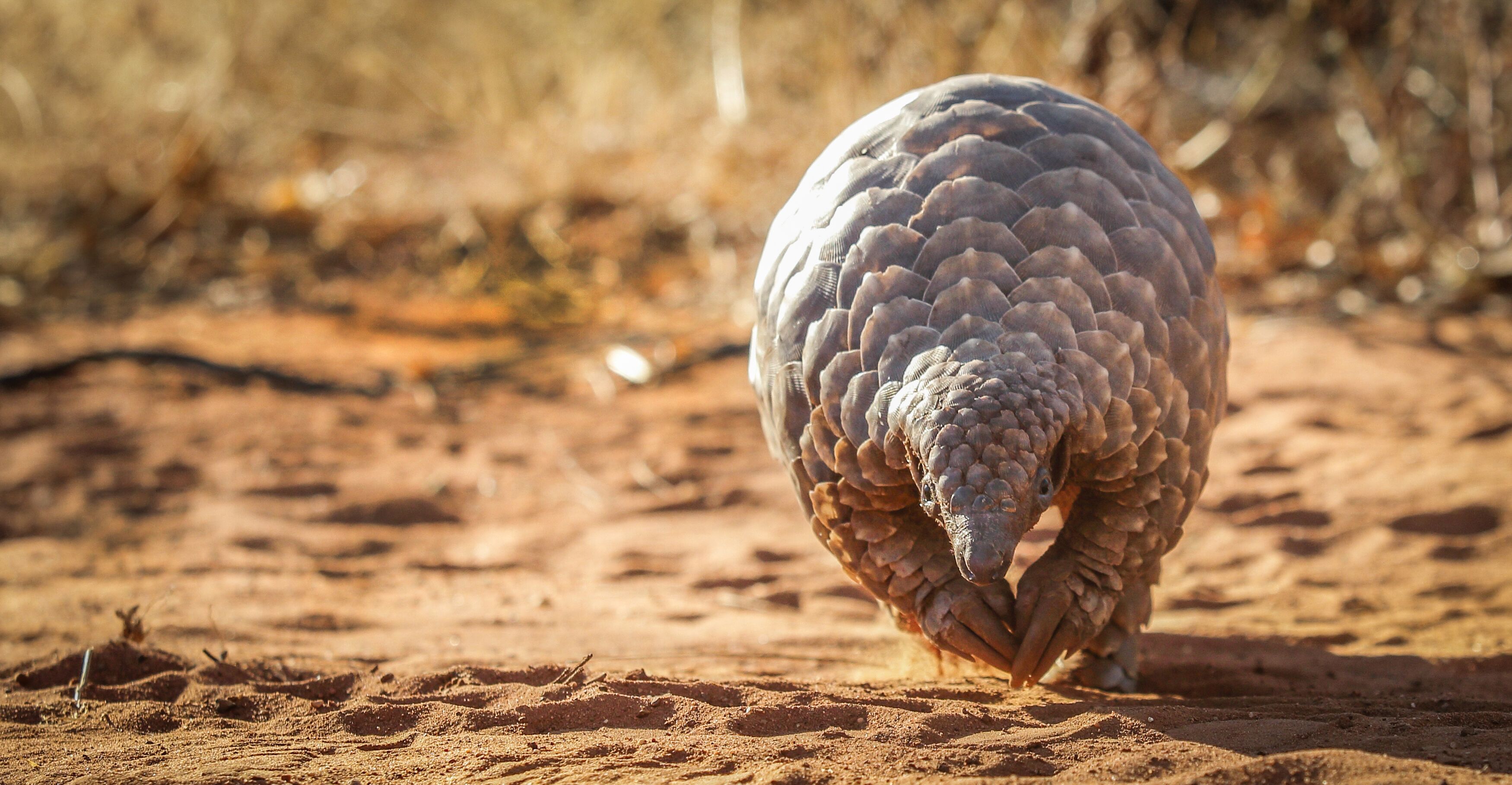 Webinar 5: Wildlife Industry, Trade and Trafficking in the Americas and the Risks to Public Health
Professionals in wildlife care, management and policy discuss wildlife-health regulations, wildlife pathogens and potential human exposure risks across the Americas.
Panelists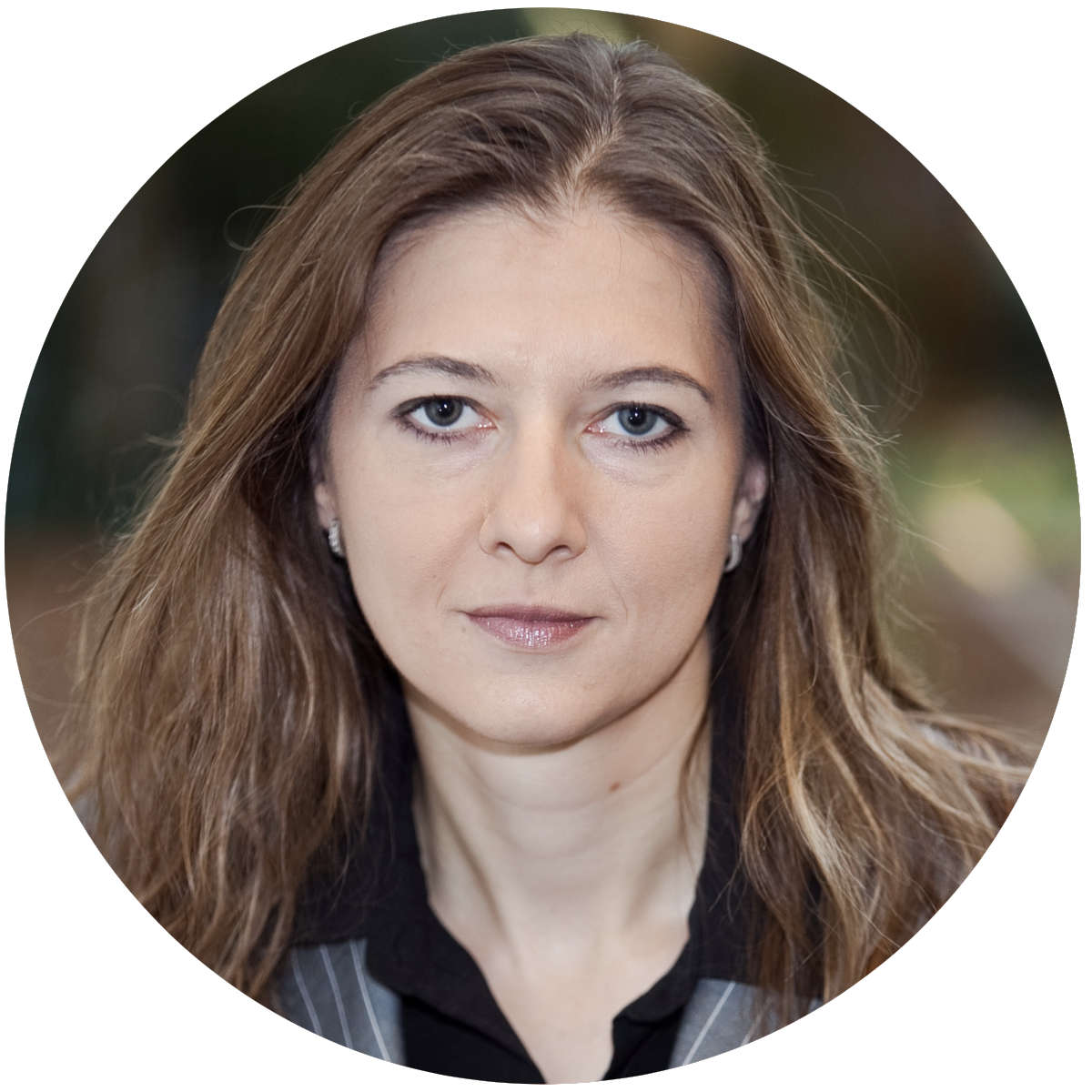 Senior Fellow, Foreign Policy, Center for 21st Century Security and Intelligence, Brookings Institute
Dr. Vanda Felbab-Brown is a senior fellow in the Center for 21st Century Security and Intelligence in the Foreign Policy program at Brookings Institute. She is an expert on international and internal conflicts and nontraditional security threats, including insurgency, organized crime, urban violence, and illicit economies, such as drug trafficking, poaching and wildlife trafficking. Her fieldwork and research on these issues have covered, among others, Afghanistan, South Asia, Myanmar, Indonesia, the Andean region, Mexico, Morocco, Iraq and other parts of the Middle East, Somalia, and other parts of eastern, Western, and Southern Africa. She is the author of The Extinction Market: Wildlife Trafficking and How to Counter It.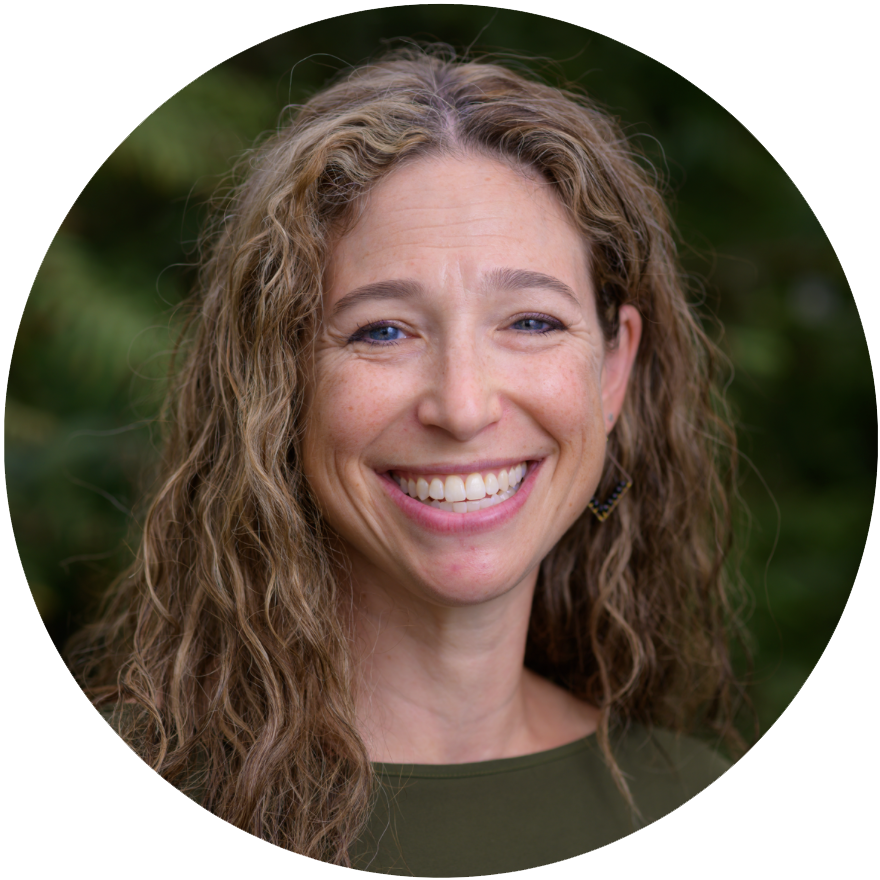 Associate Professor, Department of Fisheries and Wildlife, Michigan State University
Dr. Meredith Gore is a conservation social scientist and an Associate Professor in the Department of Fisheries and Wildlife at Michigan State University. She received her PhD in Natural Resource Policy and Management from Cornell University, MA in Environment and Resource Policy from George Washington University, and BA in Anthropology and Environmental Studies from Brandeis University. She is a MSU Global Research Academy Fellow,  National Academies of Sciences Jefferson Science Fellow, US Department of State Embassy Science Fellow and  Emerging Wildlife Conservation Leader. Dr. Gore uses risk concepts to build new understanding of human-environment relationships and her research is designed to build evidence for action. The majority of her activities can be described as convergence research on conservation issues such as wildlife trafficking, illegal logging, fishing and mining.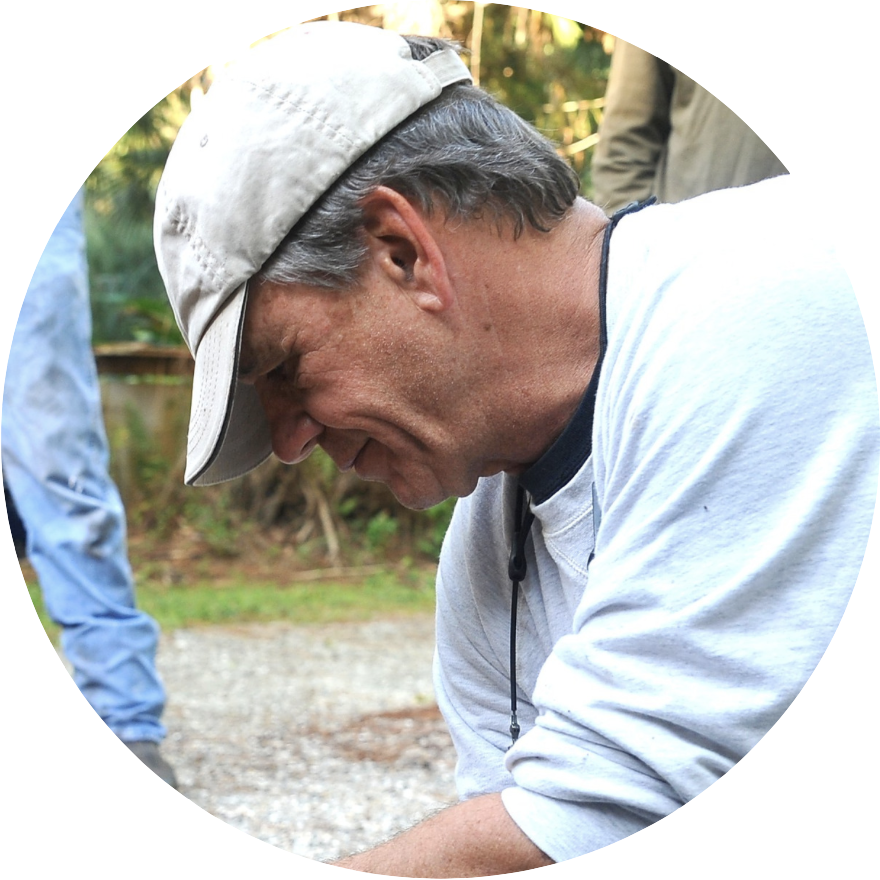 Mark Davis, DVM, Arcadia Animal Hospital
Doctor of Veterinary Medicine, Arcadia Animal Hospital
Mark Davis is a veterinary practitioner in Arcadia, FL specializing in large- and small-animal medicine, wildlife medicine and the conservation of large ungulates.  He is also a consulting veterinarian for the Rare Species Conservatory Foundation. Dr. Davis has over 35 years of hands-on experience with both agricultural and exotic hoofed animals ranging from domestic cattle to rhinos, tapirs and antelopes.  Raised in Congo, he has a deep personal and professional affinity for Africa and its wildlife, and for many years has been the lead veterinarian in the recovery program for Kenya's critically endangered mountain bongo antelope.

Director, Tropical Conservation Institute; Director, Rare Species Conservatory Foundation
Dr. Paul Reillo is founding director of the Rare Species Conservatory Foundation (RSCF), a publicly supported 501c(3) wildlife conservation organization based in Loxahatchee, Florida. A Maryland native, Reillo has a background in environmental engineering (B.A., Johns Hopkins) and ecological genetics (Ph.D., University of Maryland), and has spent many years as a field-oriented research zoologist and conservationist. Today he focuses on the demography and genetics of small populations of endangered wildlife, and develops recovery strategies for flagship species, notably the mountain bongo antelope from Kenya and the endemic Amazon parrots of Brazil and the Caribbean. 
Moderator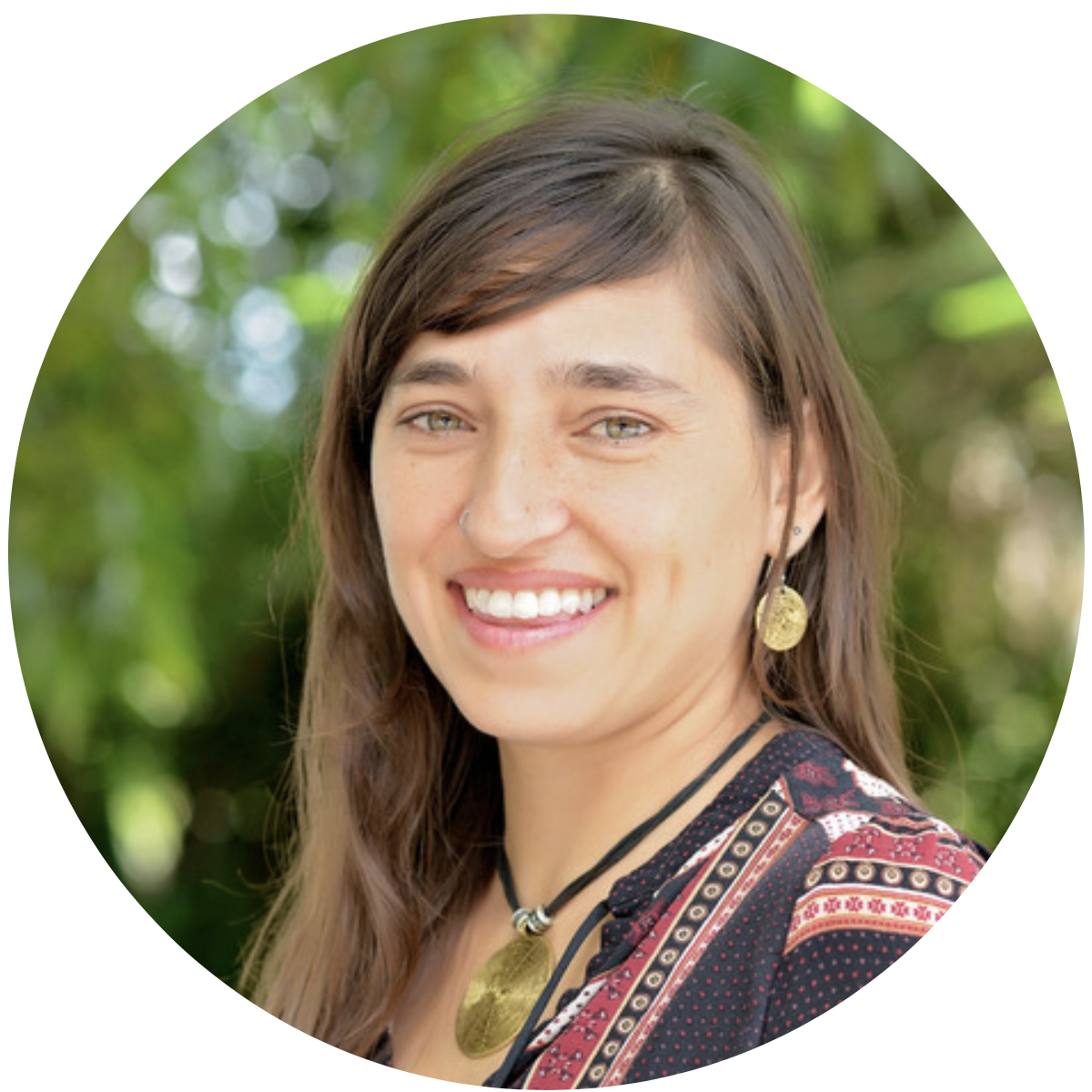 Assistant Director, Tropical Conservation Institute
Dr. Cristina Gomes is the Assistant Director of the Tropical Conservation Institute. A zoologist (Universidad Central de Venezuela, Venezuela) and evolutionary anthropologist (Max Planck Institute for Evolutionary Anthropology, Germany), Gomes specializes in primate behavioral ecology and conservation. She has also developedd a number of conservation and education initiatives, aimed at protecting wildlife and their natural habitat, and supporting local human populations in improving their health and standard of life. Cristina joined the Tropical Conservation Institute in 2017, where she currently oversees the development of numerous applied conservation and education programs.
Contact
Cristina Gomes, PhD
Assistant Director, Tropical Conservation Institute
tci@fiu.edu