Career Opportunities at Rare Species Conservatory Foundation
Keeper I/Animal Care
​Reports to General Curator. Part-Time (25-30 hrs/week).
Daily care and management of exotic, endangered animals at RSCF's FL facility
Must have experience working with exotic animals in captivity
Duties include daily diet preparation/feeding of parrots, primates and African hoofstock
Enclosure/property maintenance, fabrication and design
Must be able to work well with others, be physically fit (able to lift 75 lbs.), operate an ATV, and work outdoors in all weather conditions 
Must be available weekends and holidays 
Compensation/Benefits:  $14/hr to start with opportunity for advancement.
Florida resident only. Send current resume and letter of inquiry to info@rarespecies.org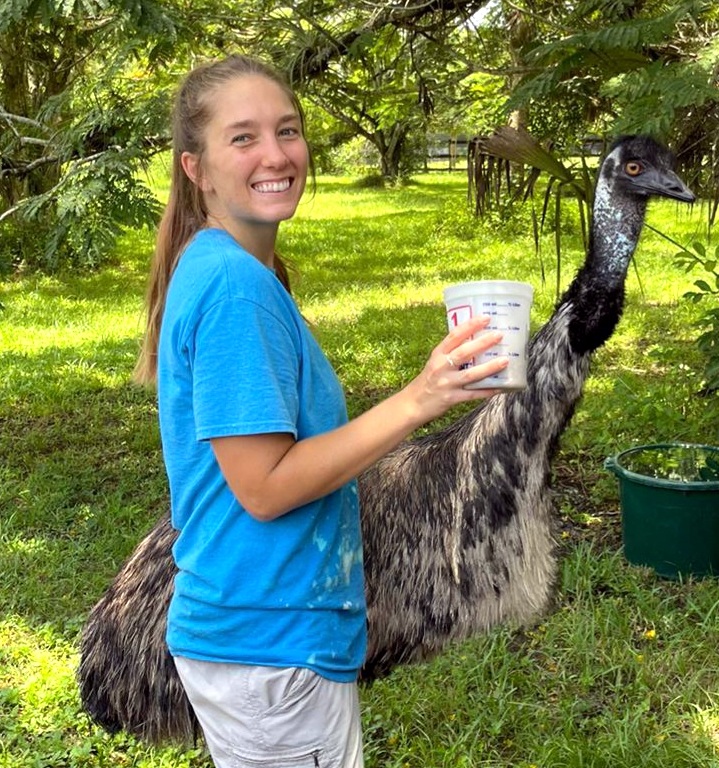 Resident, Senior Animal-Care Specialist
Reports to Director. Full-time, salaried position.
At RSCF, we're passionate about caring for wildlife. As a principal partner in Florida International University's Tropical Conservation Institute, RSCF provides the real-time, hands-on conservation platform to develop and execute long-term recovery projects for critically endangered species.. We're seeking an enthusiastic, dedicated, hard-working, career-seeking individual to help lead our animal-care team. 

As a Resident Senior Animal Care Specialist:
Live on-site at RSCF's 30-acre South Florida conservation and research center

Responsible for providing excellent animal care and management every day

Work in a consistent, professional and positive manner displaying consideration, tolerance, cooperation, open communication, and reliability

Follow all husbandry, training, and safety protocols

Safely and efficiently work with a diverse collection of animals including endangered small primates, parrots and African hoofstock. 

Maintain safe and sanitary animal habitats and working areas

Maintain daily, weekly, and monthly records

Create and provide animal enrichment

Have a demonstrated ability to evaluate animal wellness

Understand the natural and life histories of animals on-site

Deliver instructional seminars as needed

Be engaged in, and contribute to, RSCF conservation and recovery programs

Other duties as assigned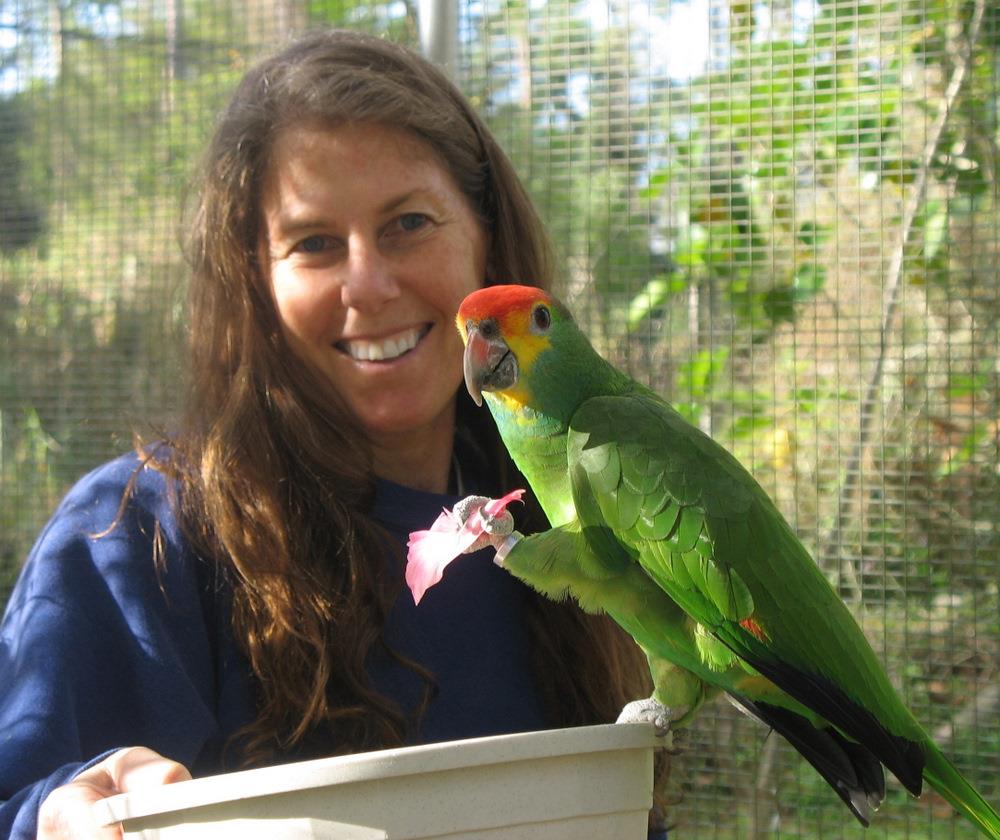 The perks of the position:
As part of the RSCF team, you'll enjoy a fun, fast-paced environment and great teammates, as well as:
Full-time, salaried position with competitive compensation

Paid time off

Clean, comfortable on-site housing provided

If you're looking for the opportunity to become involved in impactful, real-time, global conservation programs we'd like to hear from you!
What it takes to succeed:
Must have 3 full time years of zoological/exotic species paid animal experience

Be a self-starter, highly motivated to learn and apply new skills

Have a demonstrated attention to detail

High School diploma; 4-year college degree in relevant field preferred

Must have a clean driving record and own a reliable vehicle for personal use

Must be physically fit and comfortable working outdoors in south Florida weather conditions

Able to frequently lift/move 50 pounds, occasionally lift/move up to 100 pounds stand for prolonged periods of time

Commit to a flexible schedule that may include weekends, holidays, early mornings, and late evenings

Possess strong written/verbal communication skills; ability to speak

Commitment to learn and grow with a dynamic conservation team